Who are we
The Jožef Stefan Institute is the leading Slovenian scientific research institute, covering a broad spectrum of basic and applied research. The staff of more than 960 specializes in natural sciences, life sciences and engineering.
The subjects concern production and control technologies, communication and computer technologies, knowledge technologies, biotechnologies, new materials, environmental technologies, nanotechnologies, and nuclear engineering.
The mission of the Jožef Stefan Institute is the accumulation – and dissemination – of knowledge at the frontiers of natural science and technology to the benefit of society at large through the pursuit of education, learning, research, and development of high technology at the highest international levels of excellence.
Why we are Participating in the Project
JSI is joining this project with the Videolectures.Net video repository, which contains over 24,000 peer-reviewed lectures, collected from over 1000 events, and presented by over 15,000 authors. VideoLectures.Net generates every day attention of over 5000 unique visitors from academia and industry. The repository is also shown as a best practice case by the "UNESCO Chair on Open Technologies for OER and Open Learning" and it is considered to be the Chair's unique asset. The content of the repository and the work on research in Open Education and Open Software lead to the realization of the partnership with UNESCO which continues to promote VideoLectures.Net and with it Open Access knowledge sharing. The latter is also our motivation to record, publish and share the content of the QA Lead project.
Our Role in the Project
JSI is taking on the tasks of recording and publishing the video content, produced in the scope of the project. Alongside the activities related to the recordings, JSI will also contribute its experience in OER creation, while applying to the video content the technologies in automatic transcription and translation and in video segmentation. Captured content will also be enriched with artificial intelligence tools.
Our Team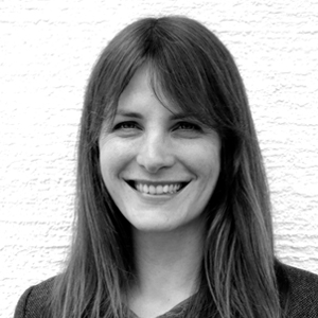 Mihajela Črnko
Head of Videolectures.net
Mihajela Črnko is head of Videolectures.Net, an award-winning free and open access educational video lectures repository. She is working with the UNESCO Chair in OER and in the International research centre in Artificial Intelligence under the auspices of UNESCO.
QALead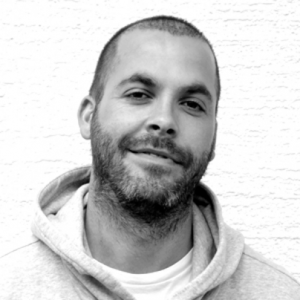 Matija Ovsenek
Multimedia production specialist
Matija Ovsenek is a multimedia production specialist with 10
years of experience in various media outlets and has been contributing
to the organization of events and production of numerous OER's and other topics as well.
QALead